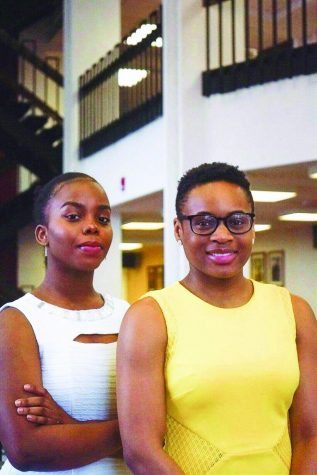 Theresa Hanley, News Writer

April 9, 2019
This student body election will have three names on the ballot. The last time there were three executive tickets running was in 2017. Recently to join the race are Cora Ijeoma Odoala and Saphyra Turnier Jeudy. Neither of the who have any experience in student government, but their hopes are to: Link Up...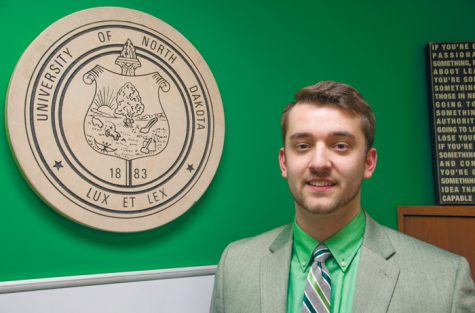 Diane Newberry, Staff Writer

March 10, 2017
In preparation for student elections on April 12, the Dakota Student is sitting down with candidates for Student Body President to talk about their backgrounds, motivations and platforms. Featured in this issue: Blake Andert. This will be the last profile in the Dakota Student's series on presidential...