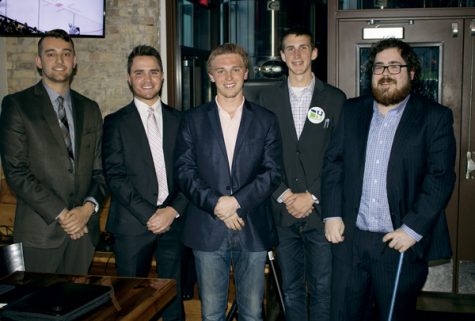 Sheldon Hatlen, Staff Writer
April 11, 2017
Filed under News, Sheldon Hatlen, Showcase
Campaigns for student body president are coming to an end, with the vote being held April 12. The candidates remain active, as they were able to get together for a forum Thursday night, April 6. The forum was held at Rhombus Guys Brewery in downtown Grand Forks, starting at 6 p.m. and running to just ...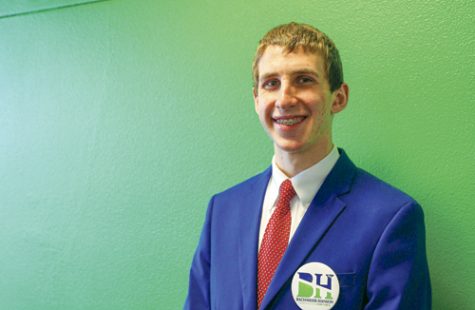 Diane Newberry, Staff Writer
March 7, 2017
Filed under Diane Newberry, News, Showcase
In preparation for student elections on April 12, the Dakota Student is sitting down with candidates for Student Body President to talk about their backgrounds, motivations and platforms. Featured in this issue: Cole Bachmeier. Chemical engineering major and junior Cole Bachmeier has been involved wit...