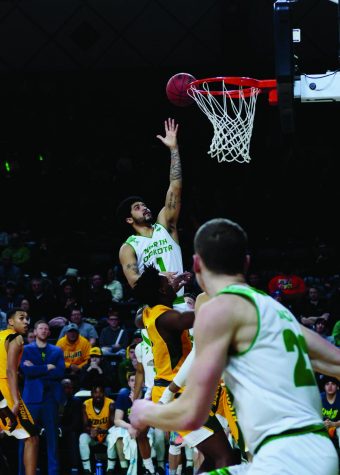 Luke Askew, Sports Writer

March 26, 2019
The University of North Dakota Men's basketball team didn't close out the 2018-19 season the way they wanted to, but they left a lot to be excited about as they head into the offseason. Qualifying for the Summit League Tournament in their first season as a member of the Summit League, UND (the No. 7...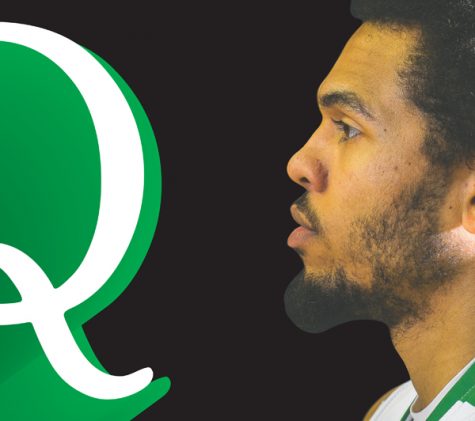 Allyson Bento, Sports Editor

February 3, 2017
Making a name for yourself when you get to college is one thing, but what about putting meaning into a single letter? At UND, "Q" holds high value and major promise. It represents one of UND's most well-known athletes who leads his team on and off the court to success. A native of Brooklyn P...