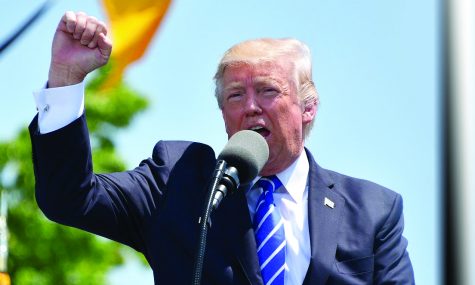 Mason Dunleavy, News Editor

February 3, 2020
I've tried to stay away from this impeachment charade since my last article, but it continues to call my name. However, I'm not going to discuss a specific argument relevant to the impeachment. I don't think anyone needs more people telling them which side is right, so I'm going to point out the...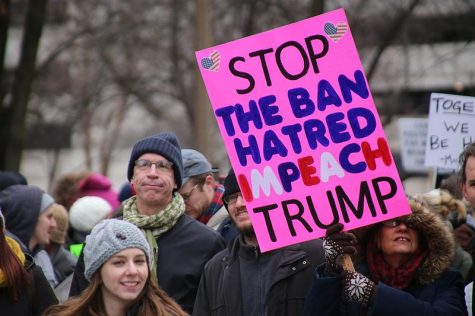 Mason Dunleavy, News Editor

October 1, 2019
Here we go again folks, yet another impeachment attempt against President Donald Trump. This impeachment attempt, championed by Speaker of the House Nancy Pelosi, was started on Sept. 24. So, what's new in the latest impeachment inquiry? A phone call between President Trump and President Volodymyr ...