Emily Gibbens, Opinion Editor

February 10, 2017
Many people my age say Facebook is outdated or it's for "old people," but I use Facebook as a tool for many things every day. I'm able to look at what my family and old friends are up to, I share my articles for everyone back home to read and I share things that I think are funny, like memes...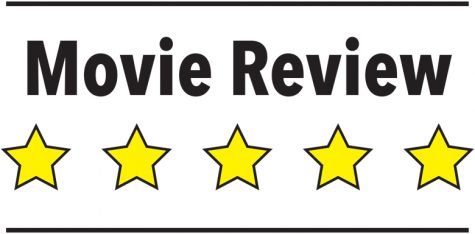 Emily Gibbens, Staff Writer

November 18, 2016
"Trolls" is a heartwarming animated movie with an amusing plot and an even better soundtrack. "Trolls" was released on Nov. 4, 2016 and directed by Mike Mitchell and Walt Dohrn. It is based on the famous Troll dolls that were popular in the 1960s and the 1990s. The movie has many big name actors...