Brianna Mayhair, News Writer

October 29, 2019
Today, Halloween is seen has a fun holiday that allows people to dress up and become someone else for a night and collect as much candy as possible, but how did it start? Around 2,000 years ago when the Celts were in what is present-day Ireland, the United Kingdom, and northern France, they created Samhain....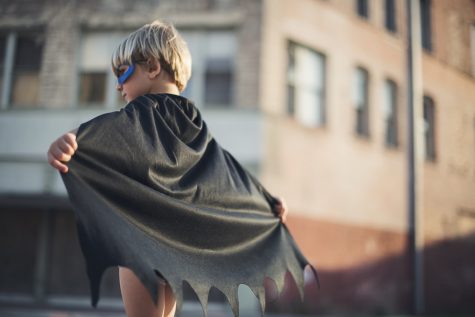 Se Kwon, Opinion Writer

October 29, 2019
Ahh, Halloween time. I remember the days when I would dress up as a scary witch or a High School Musical cheerleader. Also, in the movie Mean Girls when everyone went to a Halloween party dressed up in scandalous costumes and Katy showed up as a scary witch? Oh, how things have changed.  Halloween no...