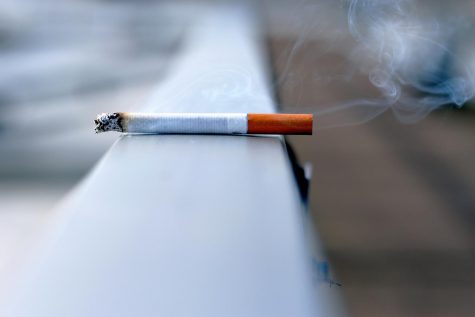 Cortnie Cottrell, Opinion Writer

February 25, 2020
Coming from a household where both of my parents were addicted to smoking having all of their experience before my existence. I grew up hearing the phrase, "don't smoke, it is an expensive, bad habit." Also growing up, my school counselor would come into our elementary classes and talk about the...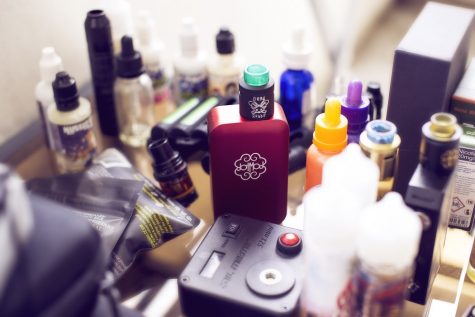 Mason Dunleavy, News Editor

September 17, 2019
On Wednesday, Sept. 11, the Trump administration announced an effort to ban all flavored nicotine e-cigarettes. Alex Azar, the Health and Human Services Secretary for the Trump administration, made the announcement along with the Food and Drug Administration Acting Commissioner Norman Sharpless. They were als...