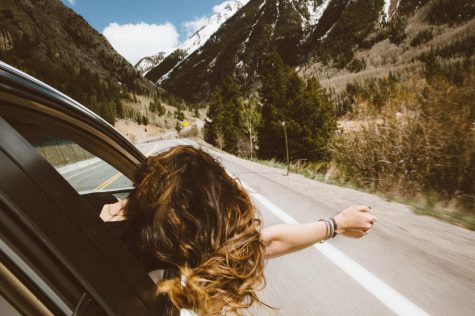 Megan Vogt, Opinion Editor

October 23, 2019
This past weekend I took a trip to Duluth, Minn. with my family. It was about a four and a half hour drive that turned into just over five hours because of the wonderful two laned highway that I had to take. Although the drive seemed never ending, the trip itself was worth it.  Getting away from the ...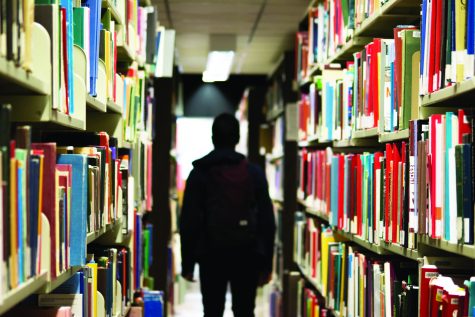 Madison Feltman, News Editor

October 23, 2018
According to the University of North Dakota's Spring 2018 American College Health Association National College Health Assessment II, stress and anxiety are the number one and two impediments to students academic success. This was defined as receiving a lower grade on an exam, or an important pro...