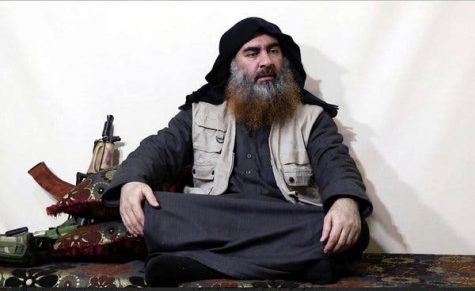 Mason Dunleavy, News Editor

November 5, 2019
During the night on Oct. 26, the United States successfully took down the leader and founder of the Islamic State, Abu Bakr al-Baghdadi. A planned raid throughout the night in northwest Syria targeted a compound occupied by Baghdadi. President Trump held a conference in the Diplomatic Reception Room m...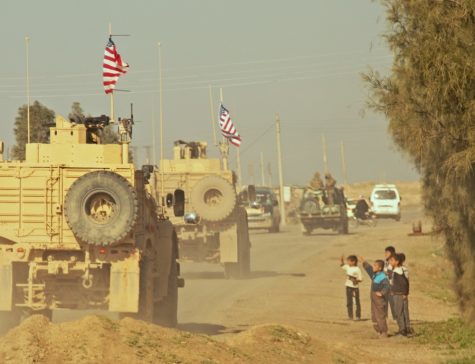 Mason Dunleavy, News Editor

October 23, 2019
Last week, President Trump announced plans to remove U.S. troops from Syria amid growing tensions between two U.S. allies, the Turkish government and Kurdish forces, both of whom have helped fight the Islamic State (IS, ISIS, ISIL) through the years. The Kurdish backed Syrian Democratic Forces (SDF) have been a ke...