Jill Morton, Opinion Columnist

February 11, 2018
For those of you who live under a rock, the biggest football game of the year was played just last week in Minneapolis. The Philadelphia Eagles had a 41-33 victory over The New England Patriot. Personally, I have never been a huge football fan. My parents never watched the games on ESPN and my brother...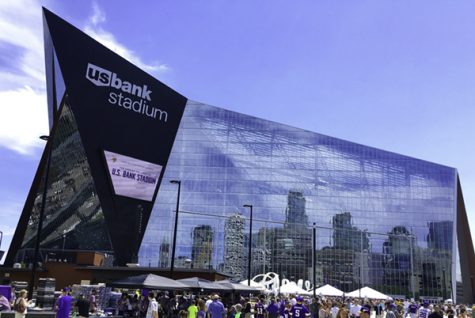 Madison Overby, Sports Writer

February 11, 2018
Many stories about sex trafficking in Minneapolis over the week before and weekend of the Super Bowl have been circulating. There were warnings upon warnings telling women to walk with friends and be extremely careful. The warnings weren't just about sex trafficking but also dangerous people in...