Jill Morton, Opinion Columnist

March 26, 2018
Imagine you just had a long week at school. Your physics test didn't go as well as you hoped, you submitted your assignment at the last minute and are now mentally and physically exhausted. On Saturday afternoon, you just want to unwind at home. A couple of activities come to mind, but what...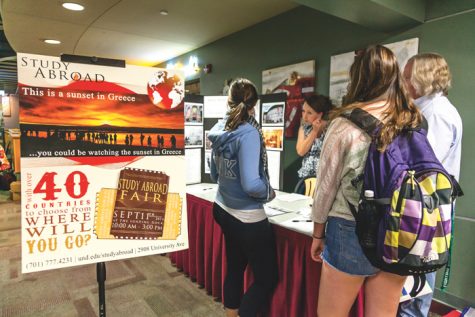 Matt Eidson, News Editor

January 13, 2017
Years ago, during a semester abroad in Chile, South America, Whitney Maine found herself on the metro transit, exploring her surroundings. After a few hours of soaking up the sights, she came to sudden realization — she had no idea where she was going. Remaining calm, Maine thought of her host family. "My...