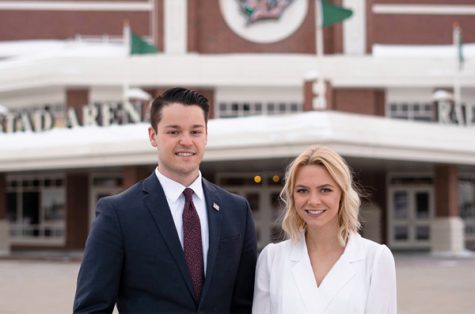 Theresa Hanley, News Writer

March 26, 2019
On March 4, another duo announced their intention to run for Student Body President and Vice President in this upcoming Student Government election. Taylor Schaubert and Torie Danielson have decided to put their name on the ballot. Taylor Schaubert is from Bismarck North Dakota and is a junior at UND studyin...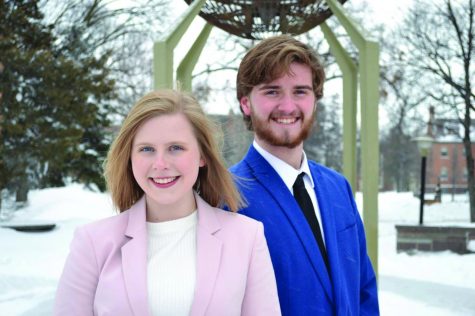 Theresa Hanley, News Writer

March 5, 2019
It seems like not too long ago, student body elections were happening on a chilly spring day. They are back, and two students have already announced their candidacy. Sophomores, Gracie Lian and Matthew Ternus are taking the journey to run as student body president and vice president, respectively. ...