Megan Vogt, Opinions Editor

October 30, 2018
Imagine a seventh grader knowing exactly what they want to do with their life. Knowing the school they want to go to, the major they want and their overall dream job. They have it planned out down to the location of their dream job. That was me. I was that seventh grader. I had always wanted to go to medical school ...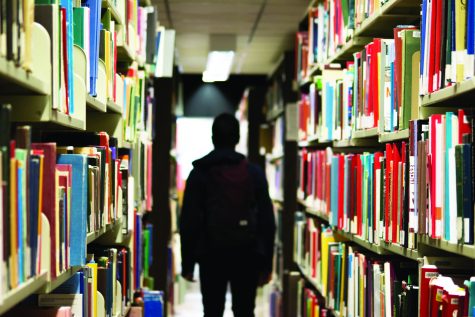 Madison Feltman, News Editor

October 23, 2018
According to the University of North Dakota's Spring 2018 American College Health Association National College Health Assessment II, stress and anxiety are the number one and two impediments to students academic success. This was defined as receiving a lower grade on an exam, or an important pro...