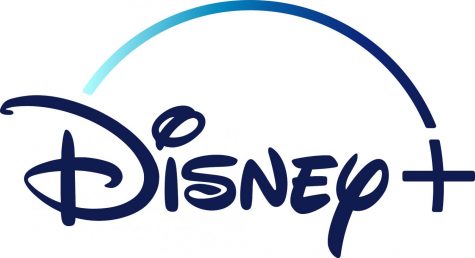 Molly Andrews, Arts & Community Editor

November 20, 2019
It has been a week since the launch of Disney + which seemed to break the internet. The buzz behind the new streaming service has made it popular among all age groups.  Millenials are having major flashbacks seeing that they are able to watch all of the shows they grew up loving. Anything ...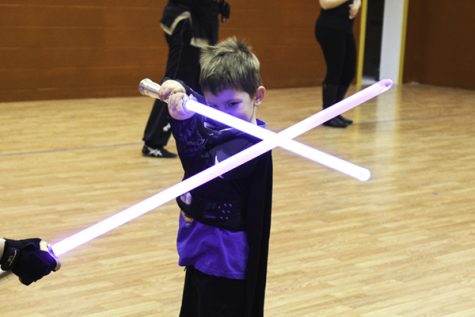 Aimee Coons, Arts & Community Writer

February 4, 2018
I felt as if I were stepping into an alternate universe as the hum of lightsabers met my ears.  I watched the lightsabers glow and dance as I waited for my first lesson in lightsaber combat to start. My son Liam, an avid Star Wars fan dressed up as Darth Vader, jumped into the fray with his blue lig...