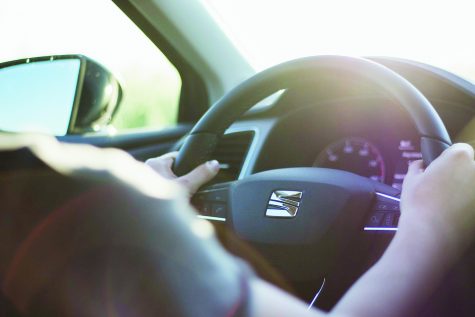 Megan Vogt, Opinion Writer

April 30, 2019
In most states when you turn 16, you get your driver's license. Very exciting, right? In North and South Dakota, I recently found out that you get your permit at 14 and license at 15. According to Allstate's blog, the state with the oldest driving age is New Jersey, and that is 17. T...
Nick Erickson, Staff Writer

September 15, 2017
It's a short drive down I-29 this Saturday for UND's football team as they head to Vermillion, South Dakota to take on the University of South Dakota Coyotes. With this border battle coming up, it's worth taking a look into the history of the past 20 years for these former Great West Conference f...