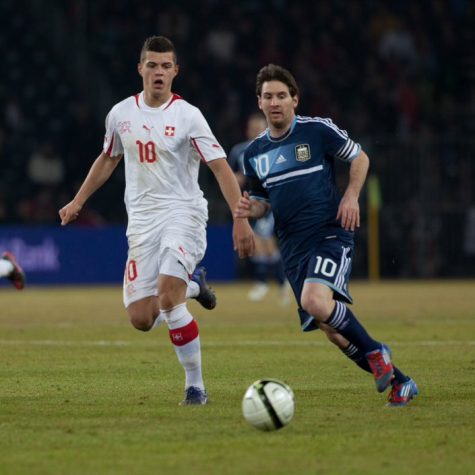 James DeArman, Sports Writer

August 31, 2020
Lionel Messi announces departure from Barcelona leaving sports world in shock.  In an empty Estadio da Luz, every word echoes and radiates through the park. Whether it be victorious cheers or words of sorrow and shame, these sounds fill the Portuguese sky as Philippe Coutinho thunderously finds the back of the net. Lionel Messi, one of the greatest soccer players this world has ever known, stands helplessly as he watches the sco...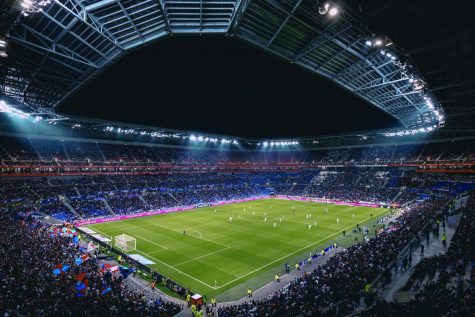 James DeArman, Sports Writer

April 7, 2020
In the United States, sports reign as king as we often gather in modern chapels of athleticism to praise and scorn. Sports are woven into our lives as an ever present figure and for some it is as if strands of our DNA are coated in our teams signature colors. But even with its domination of the ente...