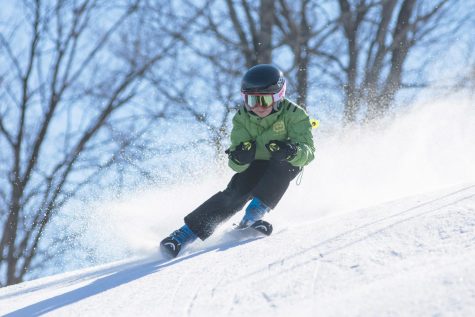 Olga Kopp, Art & Community Writer

January 28, 2020
Although the winter break is over, the winter season has just begun, and it is important to enjoy this season as much as we can. Fortunately, we know how to make this season more enjoyable: go to the ski resort! Not many of you know that North Dakota has the Frost Fire Park and Ski Resort in Wa...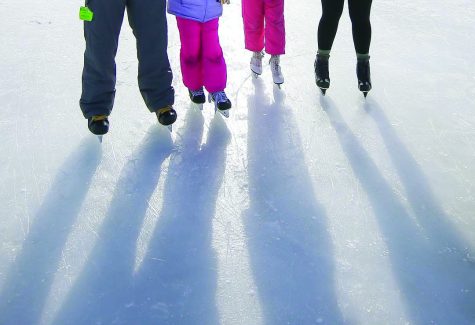 Molly Andrews, Arts & Community Writer

February 5, 2019
Despite the freezing weather that happened during the week, the cold let up for a day of family fun. On Saturday, the Grand Forks Park District held the Greenway Ski Day, which has been a Grand Forks institution for more than 20 years. The Greenway Ski Day event was held from 10 a.m. to 4 p.m. in Li...