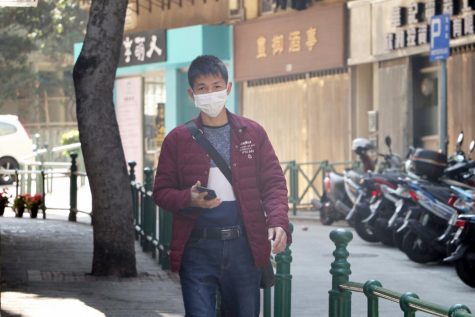 Mason Dunleavy, News Editor

February 4, 2020
On Saturday, Massachusetts became the 8th state in the United States affected by the coronavirus. In addition to the newly confirmed case in the U.S., the first death due to the coronavirus outside of China was confirmed in the Philippines on Sunday. UND and multiple other universities have suspended al...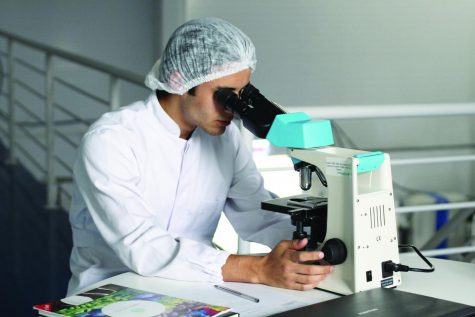 Mason Dunleavy, News Editor

January 28, 2020
Over the past few weeks, the government of China shut down all transportation to and from Wuhan, a city of 11 million people, and several other cities in order to defend against a new foe. A coronavirus has emerged from a market in China, some say from eating snake, others say from eating bats. Coronaviruses,...