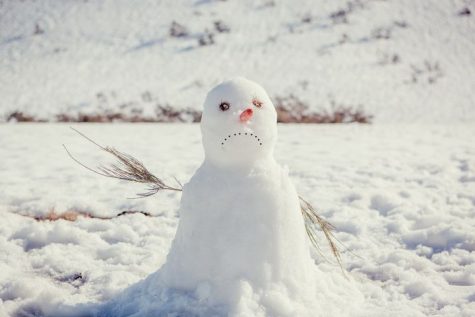 Madison Feltman, Edior-In-Chief

November 19, 2019
As the temperature plummets below freezing, the sun begins to hide and the trees grow bare, fall quickly turns into an early winter. With the beginning of a new season comes several changes as many begin to dig out their ice scrapers, winter coats and turn on the heat. One change that several may be ...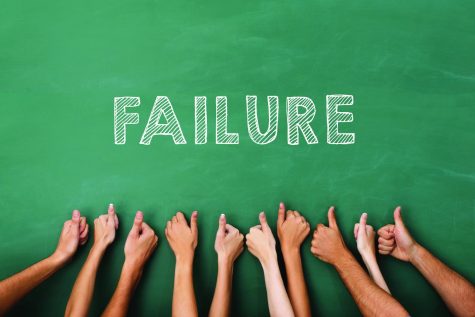 Quinn Robinson-Duff, Opinions Writer

January 29, 2019
Life can be a vicious cycle in which similar situations and issues arise repeatedly, seemingly out of control. However, this constant pattern could be the result of not learning from personal experiences. It's crucial that we acknowledge a mistake, adapt and learn to prevent the same mistake from h...