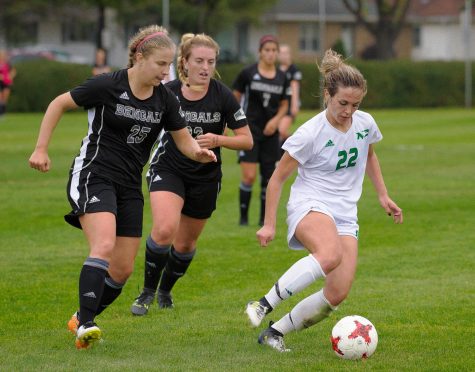 Madison Overby, Sports Editor

October 8, 2019
UND women's soccer kicked off the Homecoming weekend of sports on Thursday, Oct. 3 when they took on the University of South Dakota Coyotes at home. The last time UND played the Coyotes was at the end of their season last year, where it ended in a loss for the Fighting Hawks in Vermillion. This...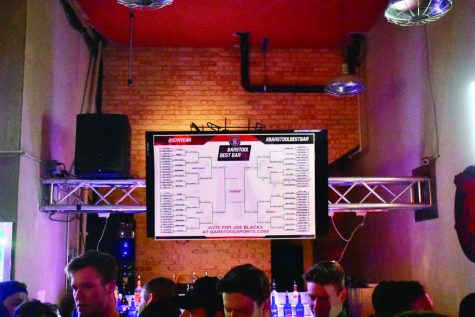 Madison Feltman, News Editor

April 9, 2019
'Barch' Madness: The search for America's Best College Bar all began with a simple tweet and has taken the nation by storm. Barstool UND began the race by asking supporters to choose 'the greatest bar in Grand Forks.' A poll was released which allowed Twitter users to vote for which bar the...