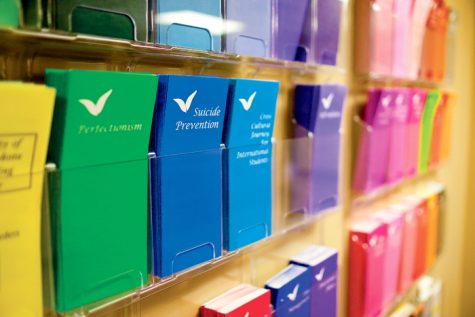 Ben Godfrey, Staff Writer

May 5, 2017
College is a great time in peoples lives full of new experiences, people and knowledge. It's also a period of transition that can cause large amounts of stress. Leaving home for the first time isn't easy, nor is making all new friends and becoming responsible for yourself. The heavy workload of students...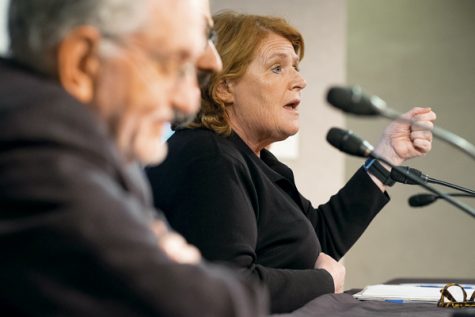 Jacob Notermann, Staff Writer

April 4, 2017
Relations between Russia and the United States may become even more confrontational in the next decade due to climate change in the Arctic, and UND could play a role in how they play out. At the Kennan Conversation on Friday at UND, panelists spoke of the changing geopolitics between the two countri...