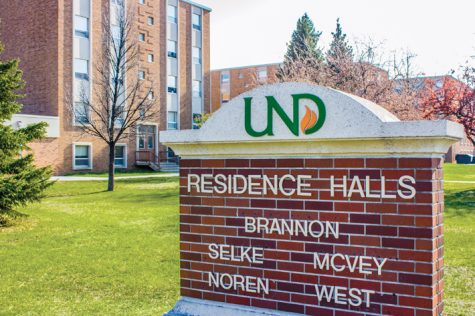 Jacob Notermann, Staff Writer

May 5, 2017

Filed under Arts&Comm, jacob notermann, Showcase
College is the time to really get involved. In anything, really. There's an ocean of groups, clubs and organizations that new students get to immerse themselves in. While there are groups that can sharpen the skills and talents needed for careers, student hall governments offer different opportunities...
Connor Johnson, Staff Writer

February 24, 2017

Filed under Connor Johnson, News, Showcase
The University of North Dakota's Association of Residence Halls passed an upgraded budget last week for next year, as stated by member Amanda Cook. The budget, ARH-R1617-03, will come into effect next semester and raises the housing fees 20 percent from their current rate for students in residence...