Nicholas

April 2, 2019
Because of the breadth of this 800-word, meandering, and frankly long-winded column, I will here respond to just one of the points the columnist brings up. First, the pattern of voting behavior the columnist describes is not called identity politics. Identity politics is a phenomenon not of the candid...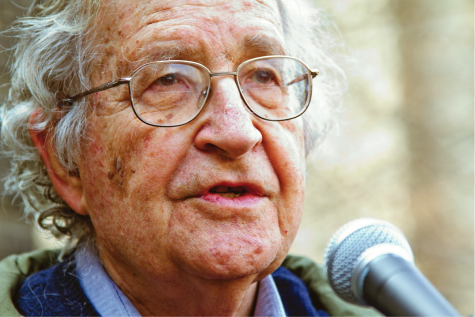 Nick Sallen, Copy Editor

October 8, 2017
Partisanship, political donations, poor leadership and a lack of transparency riddle the United States government, and I fear the lack of stability among our nation's leaders could spoil the economic and social progress we've made in the last decade. The first mistake we made as a country was...