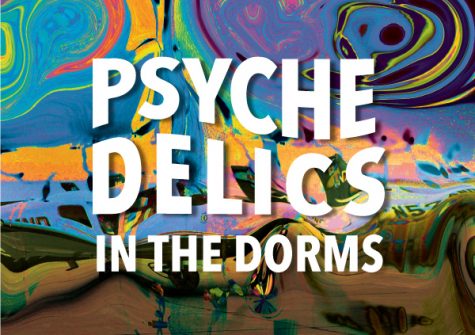 Diane Newberry, News Editor

November 19, 2017
On a fateful night near the beginning of the 2016 spring semester, Parker Ellis laid in the hallway of Bek Hall waiting for God - in a figurative sense, and, for him, in a very tangible sense as he was under the influence of LSD. Ellis had been a typical, straight-laced aviation student. He had successfully...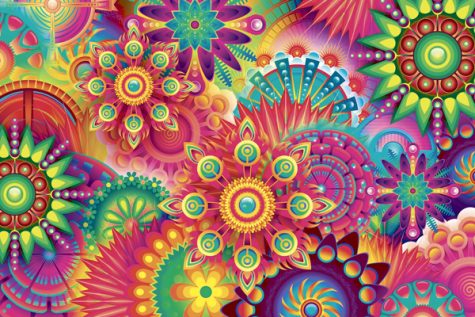 Nick Sallen, Copy Editor

October 11, 2017
"Psychedelic" is a word used to describe mind-altering and sometimes bizarre hallucinations, especially as it relates to hallucinogens. A hallucinogen is any psychoactive chemical that changes perception, thoughts, emotions and consciousness. The word "hallucination" comes from the Latin word "alu...