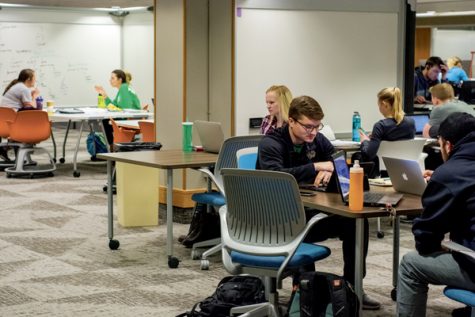 Aimee Coons, Staff Writer

September 19, 2017

Filed under Aimee Coons, Opinion, Showcase
School has started. We are five weeks into the semester and…you hate one of your classes. Unfortunately, this class is required specifically for your major. Don't panic; we have all been in this position. Depending on what this class is, it might be a huge game changer for you. You might start ...
Elizabeth Fequiere, Opinion Writer

January 27, 2017

Filed under Elizabeth Fequiere, Opinion
After multiple sexist comments Trump has made about women throughout his campaign, it's only fitting that millions of women around the world chose his inauguration day to unite and march in support of equality and women's rights. The Women's March emphasized several Unity Principles, such as...