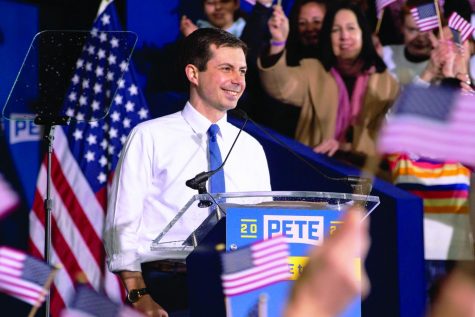 Mason Dunleavy, News Editor

February 4, 2020
With the expectation of a swift acquittal of President Trump from the senate, I thought it was appropriate to look into the remaining candidates for the 2020 election. Some of the candidates on the Democratic side have similarities within their planned policies, others are completely different. The R...
Sean Cleary, Copy editor

October 28, 2016
With a long campaign nearing its conclusion, UND students will have the chance to vote on Nov. 8 to elect the next president of the United States. In a campaign that has grown increasingly contentious between the Hillary Clinton and Donald Trump, policy differences have not usually been at the forefr...