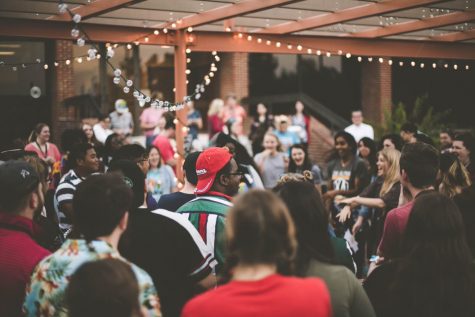 Brooke Kruger, Opinion Writer

October 5, 2020
Climbing cases of COVID-19 among Greek life has threated to overrule universities' carefully constructed plans for students to have a safe fall semester. Schools across the nation have traced Coronavirus outbreaks to social gatherings surrounding sporting events and Greek life. Specifically, fra...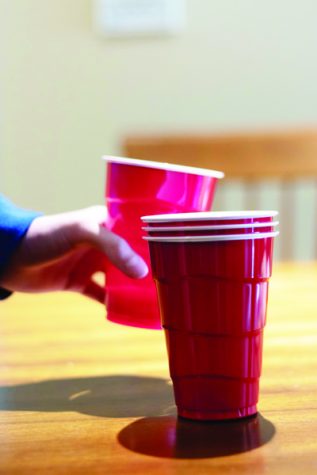 Cortnie Cottrell, News Writer

April 2, 2019
"UND is a dry campus with a very leaky roof,"  UND student said. Although UND claims to be a dry campus, it seems to be a reoccurring topic whether we are or not. The university does require all incoming students to complete an online module about alcohol usage and the effects it has on differe...