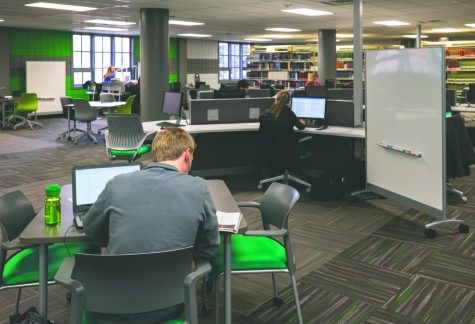 Diane Newberry, Editor-in-Chief

April 30, 2018
In November 2017, Strategic Plan Goal Three Project Manager Jeffrey Holm said the fall 2018 semester was the "go-live watch date" for the University of North Dakota's digital push.  Four months later, the university has signed a contract with Pearson Online Learning Services and two UND gr...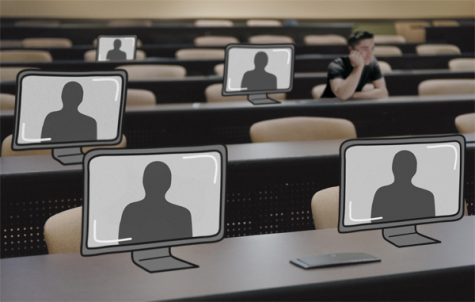 Diane Newberry and Jacob Notermann

November 29, 2017
As the semester comes to a close, faculty have begun to be notified about the potential for the University of North Dakota to enlist the help of Pearson Online Services in the infrastructure of online classes. This move would be in an effort to fulfill Goal Three of the university's Strategic Plan,...