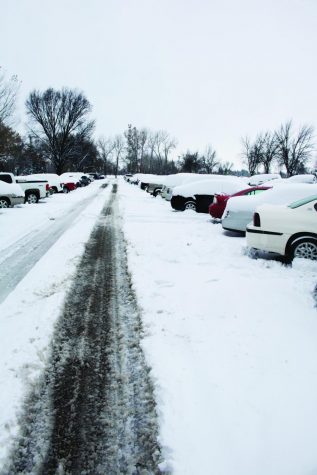 Se Kwon, Opinions Writer

February 5, 2019
Rumor has it that the University of North Dakota oversold their parking permits this year. UND offers certain zones that require parking permits; 'A' is only offered for the administrative faculty/staff, 'S' is offered for the student lots, 'H' is for on-campus housing zones such as residence...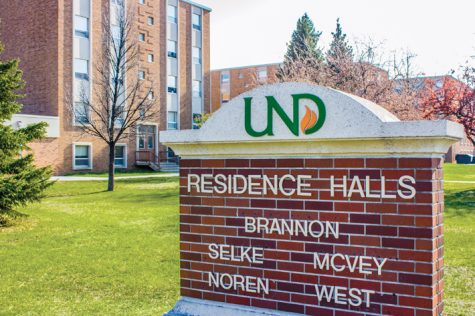 Jacob Notermann, Staff Writer

May 5, 2017
College is the time to really get involved. In anything, really. There's an ocean of groups, clubs and organizations that new students get to immerse themselves in. While there are groups that can sharpen the skills and talents needed for careers, student hall governments offer different opportunities...