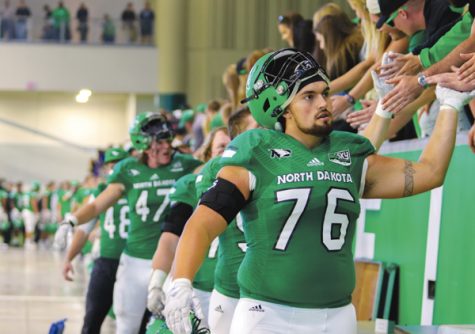 Nick Erickson, Staff Writer

October 8, 2017
UND football had been struggling through the first half of their season, and we all hate to see it. We want to watch UND succeed in all of their respective sports. The team has been plagued with injuries this year, which makes it even more frustrating to see as a fan. However, looking back at the historic s...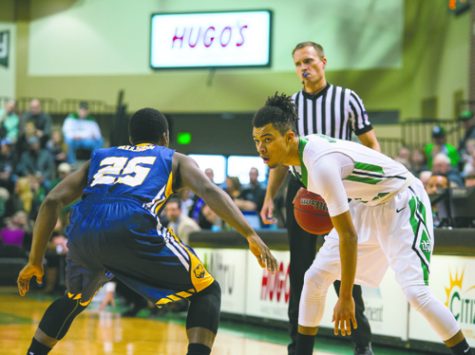 Jack Harvey, Staff Writer

February 7, 2017
After a tough start to the second half, the UND fighting Hawks basketball team fought back to beat Big Sky rival Northern Colorado. The Hawks weren't able to get anything going in the first half trailing after the 16:41 and weren't able to get any closer than 3 points behind but Northern Colorado but UN...