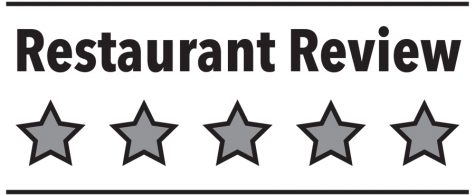 Jacob Notermann, Staff Writer
March 10, 2017
Filed under Features, jacob notermann
About 45 minutes north of Grand Forks in a town 15 miles off the highway, stands a café in the middle of a farm town. The St. Thomas Café is the only restaurant in the sub-1,000 person town of St. Thomas, N.D., but it might as well be the town square. Every day, the people who live in the humble...