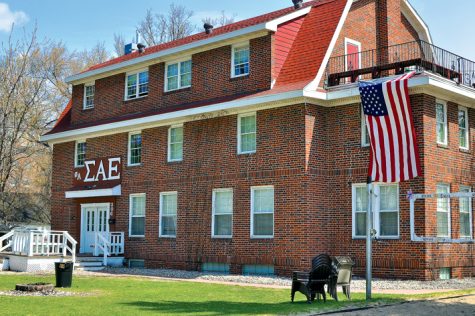 Jordan Hermes, Staff Writer

May 5, 2017
Let me guess. When you think of what a fraternity or sorority is, you think of movies like "Animal House" or "House Bunny" where college students are constantly partying and degrading others who are not a part of Greek life. Well, I am here to tell you those stereotypes are wrong. The Greek...
Dave Owen, Staff Writer

April 5, 2017
As many of you might have heard, we have appeared to finally have some good news in regards to the budget crisis that has been facing North Dakota. Oil commodity prices have finally stabilized above $50 per barrel for a period of at least one quarter. Furthermore, with President Trump's approval of...