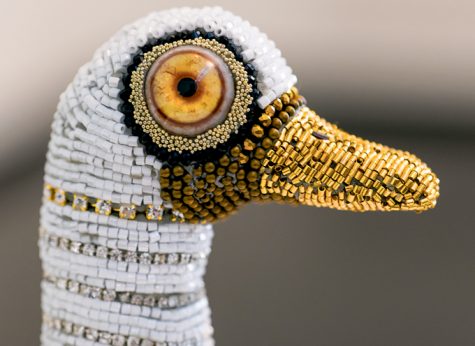 Sheldon Halten, Staff Writer

February 10, 2017
Creativity and imagination are two words that can be linked to a number of career fields. The arts is a field often overlooked that displays these characteristics in spades. University of North Dakota alumni, Matthew Wallace, the Deputy Director for the North Dakota Museum of Art, believes the arts...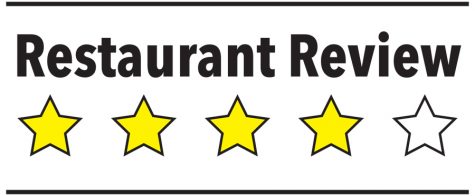 Ben Godfrey, Staff Writer

January 20, 2017
Trying to decide on a place for lunch, but tired of the same old options available on campus? The Museum Café could be just what you're looking for. Open Monday-Friday from 11 A.M. to 3 P.M., the Museum Café is located in the lower level of the North Dakota Museum of Art, behind Twamley Hall....