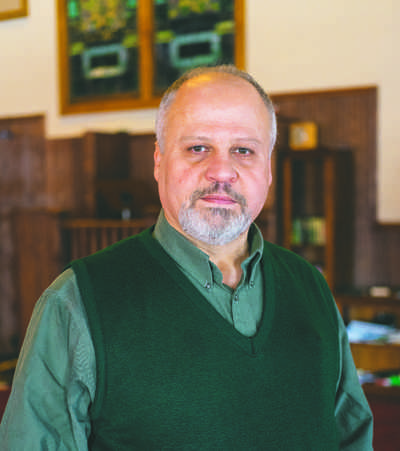 Ben Godfrey, Staff Writer

February 7, 2017
The week of Jan. 28 through Feb. 3 was "Interfaith Week" at the University of North Dakota. The idea was to celebrate all religions and faiths and promote acceptance of different world-views and lifestyles. On Friday, in the spirit of Interfaith Week, I visited the Islamic Center of Grand Forks ...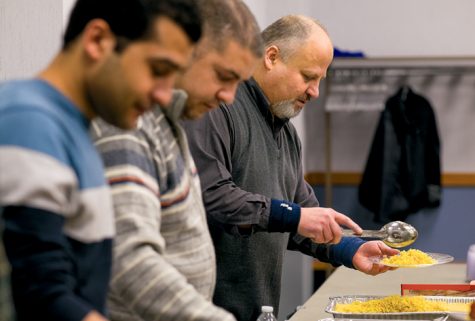 Connor Johnson, Staff Writer

February 3, 2017
The University of North Dakota participated in an online seminar Tuesday, January 31, in the Memorial Union Lecture Bowl. The seminar, part of the school's Interfaith Week, discussed the issues that Muslim staff and students face against racist and islamophobic acts of violence and discrimination,...