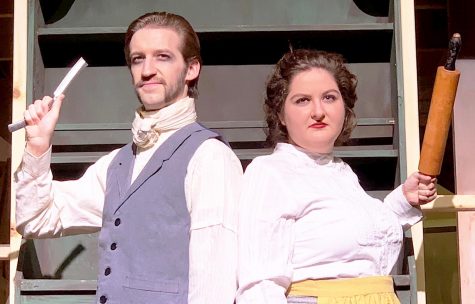 Staff Writer, Arts & Community

November 26, 2019
"There was a barber and his wife, and she was beautiful. She was his reason and his life. There was another man who saw that she was beautiful, a pious vulture of the law, who with a gesture of his claw removed the barber from his plate. Then there was nothing but to wait and she would fall, so sof...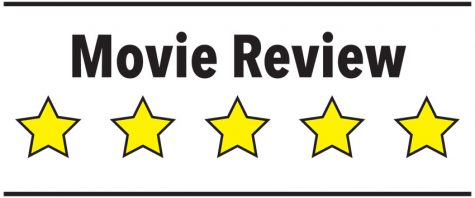 Stephanie Hollman, Staff Writer

January 13, 2017
Beginning in winter and continuing until next fall, the movie centers on the evolution of the romance between Mia (Emma Stone), who works part-time as a barista while pursuing whatever auditions arise in the hopes of making it on the big screen as an actress, and Sebastian (Ryan Gosling), a jazz pianist...