Maddie Deshler, Staff Writer

November 5, 2019
The pressure that students face to continue their education at some sort of college after graduating high school is at an all-time high during their junior and senior years. The main reason for this nowadays is because people believe you cannot be successful in this world unless you have a college degree....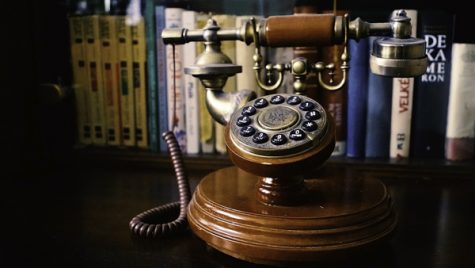 Jill Morton, Columnist

April 16, 2018
Over the past few years, I have noticed that I rely more and more on my smartphone for just about everything. There are so many convenient apps for anything and everything that you might need. If I lost my phone, I too would feel lost. I use it as my alarm clock, my to-do list, my address book,...