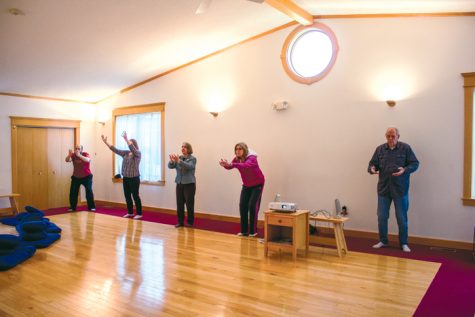 Jacob Notermann, Staff Writer

April 28, 2017
[Gong] Silence. No movement. No stress. No worries. Just Silence. My eyes are closed. I listen to the rain on the roof. A car passes by. [Gong] I hear the wind in the trees. Why are my shoulders shrugged? Relax them. [Gong] 30 minutes of silence have passed, and the students of UND's...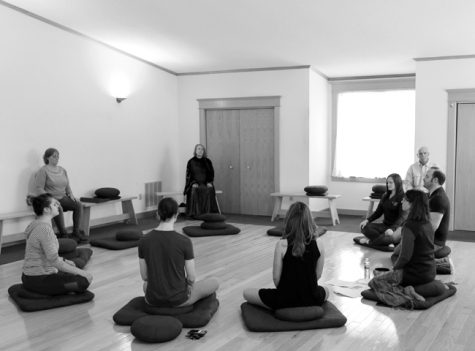 Shelby Johnson, Features Editor

February 3, 2017
"If you are unwilling to give peace and kindness then you may leave," said Lora Sloan, a clinical psychologist and one of the instructors of buddhist meditation and other meditation classes in the Lotus Meditation Center. Sloan said they accept all religions and no one necessarily has to be Buddhist,...