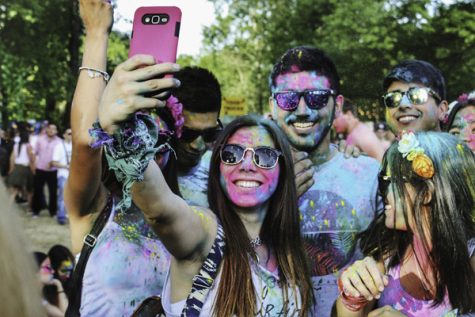 Stephanie Hollman, Opinion Editor

January 23, 2018
"God, your life looks so cool." I received this Instagram comment from one of my old high school friends on a photo that I took this past summer of my cousins ascending the summit of El Capitan, the daunting, 7,569-foot monolith on the north side of Yosemite National Park.  As an amateur photogr...
Breanna Roen, Staff Writer

April 11, 2017
A few weeks ago, I had recently gotten off of work and was invited to go see a movie with some friends. After careful consideration, we decided "Life," directed by Daniel Espinosa. After finding out it was about a foreign life form from space, I was pretty excited. I love the Alien franchise (...