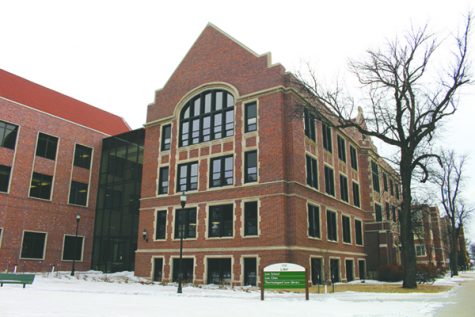 Diane Newberry, News Editor

February 4, 2018
Sheilan Hamasoor has had an interest in law since high school, but it wasn't until the news of the Trump administration's immigration ban broke last year that she was sure she had found her purpose.  "I saw all of these immigrants trying to get into the country and denied whether or not ...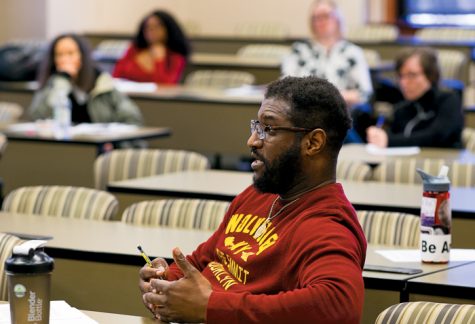 Ben Godfrey, Staff Writer

February 24, 2017
On select Fridays during this semester, faculty and students of the UND law program will host in a series of discussions regarding race and racial injustice through both legal and social viewpoints. As described in the university event calendar, "the goals of the series are to create space for conversations...