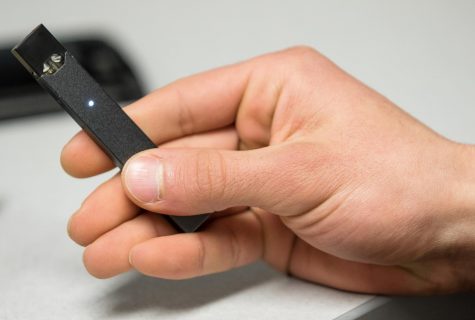 Madison Feltman, News Editor

October 16, 2018
Walking around the University of North Dakota, let alone any sort of college campus, you are likely to stumble upon the use of e-cigarettes otherwise known as a Juul or a vape. The market for e-cigarettes has skyrocketed within the last 5 years. As their main business model 'better for you' has ...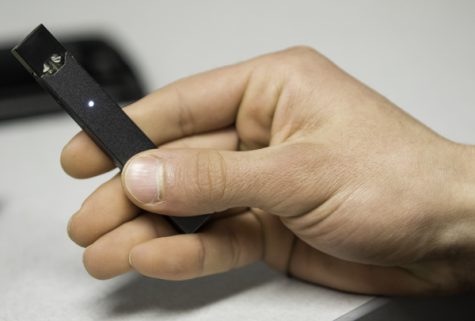 Bilal Suleiman, Coulmnist

April 22, 2018
We're almost a third of the way through 2018 and this year has already been pretty wild. The Fortnite craze has swept the nation unlike any other game before. It's not uncommon to check the news and discover that another tragic school shooting has occurred, and Donald Trump is still almost causing gl...