Brittany Borgen, Letter to the Editor

February 16, 2018
As a twenty-four year old student and daughter of a University of North Dakota (UND) employee, my contraception has never been covered under my mother's health insurance. For the past two years, I have spent $40 a month on contraception. Some quick math tells me that I have paid a total of $960 on...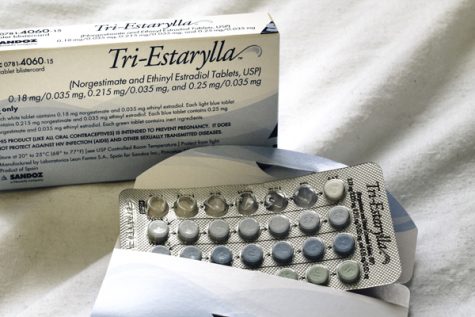 Diane Newberry, News Editor

January 29, 2018
Passed in 2010, the Affordable Care Act caused controversy by requiring health insurance plans that covered co-pays on prescription medicine to also cover contraceptive methods. This provision of the act was narrowed by President Trump in October 2017, but there were already numerous exemptions to...