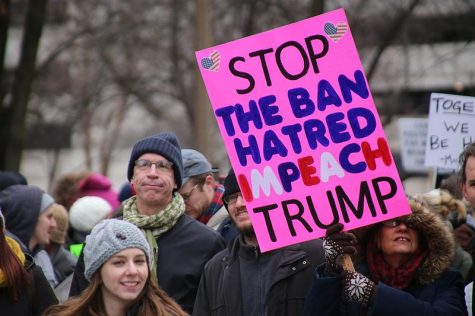 Mason Dunleavy, News Editor

October 1, 2019
Here we go again folks, yet another impeachment attempt against President Donald Trump. This impeachment attempt, championed by Speaker of the House Nancy Pelosi, was started on Sept. 24. So, what's new in the latest impeachment inquiry? A phone call between President Trump and President Volodymyr ...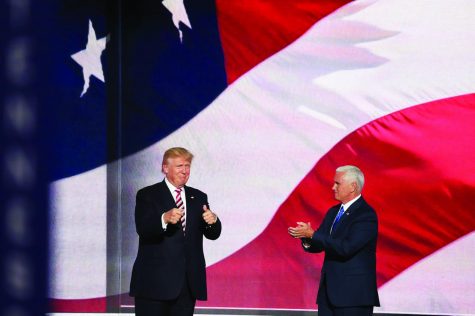 Staff Writer, Staff Writer

October 1, 2019
On Sept. 24, 2019, the Speaker of the House Nancy Pelosi initiated an inquiry into the impeachment of Donald Trump. This is the second formal attempt by House Democrats to impeach President Trump. The first attempt, championed by Reps Al Green and Brad Sherman in 2016, failed by a majority vote in th...