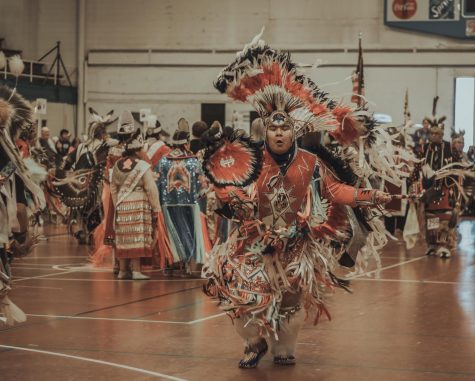 Noah Sell, Arts & Community Writer

April 16, 2019
Powerful drums and even more powerful energy filled the Hyslop on Saturday with the arrival of the 49th Annual Wacipi Powwow. Attendants and participants alike were treated with a day full of music, dances, art vendors and food. Dr. Linda Neuerburg is the assistant director of Student Diversi...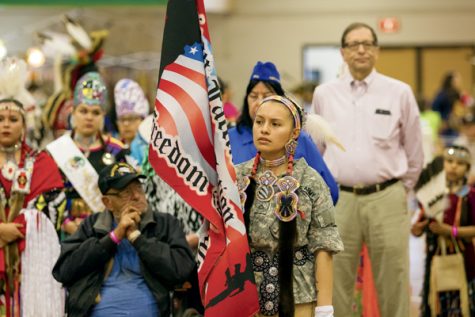 Ben Godfrey, Staff Writer

April 25, 2017
The 47th Annual Time Out Wacipi was held this last weekend at the Hyslop Center. What will surely be one of the biggest (if not the biggest) cultural celebrations of the year at UND, the powwow brought hundreds of people from different tribes across the nation to join together in a colorful, rhythmic festiv...