Allyson Bento, Editor-in-Chief

February 15, 2019
Christmas, Birthdays and even Valentine's Day are great holidays to bring home a new family member with four legs and soft fur, but you don't have to wait for a special holiday to bring a new pet into your life. At Circle of Friends Humane Society there are dogs, cats and even rabbits looking for...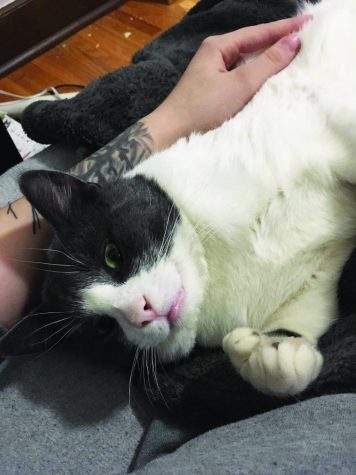 Maddie TwoCrow, Opinions Writer

February 5, 2019
I've been in college for six semesters. I've spent four of them by myself, and two with a couple of cats. If I could do it all over again, I'd get the cats as soon as I could live somewhere that would allow them. My cats, Aleister and Gucci, are both rescues from Circle of Friends Humane Societ...