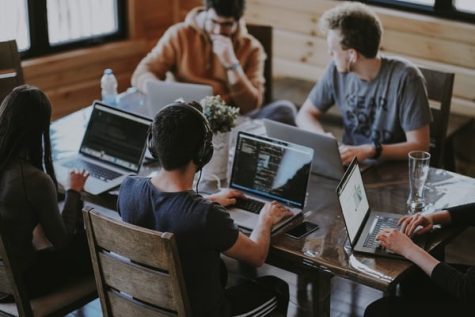 Brooke Kruger, Opinion Writer

October 12, 2020
There has been a long-standing debate between college students over the benefits of group work. Some prefer solo work, while others enjoy the help of a team. What students are not given the option of enough, is the ability to choose whether they want to work as part of a group.   For the students that despise gro...
Brendan McCabe, Opinion Editor

September 4, 2017
Day-to-day, I do not remember much about school. I can recall a few formulas, facts and due dates, but there is nothing to really differentiate one period to the next. This monotony is what really wears on me, not the quizzes or homework. Even after a short week and a half of classes, I can feel the dul...