Jordan Hermes, Staff Writer

March 24, 2017
Disney does it again. Another classic cartoon turned into a live-action production hit theaters on March 17, 2017. "Beauty and the Beast" came to life featuring human characters and phenomenal graphics, with a little twist on the traditional fairytale. I loved almost everything about this movie. As...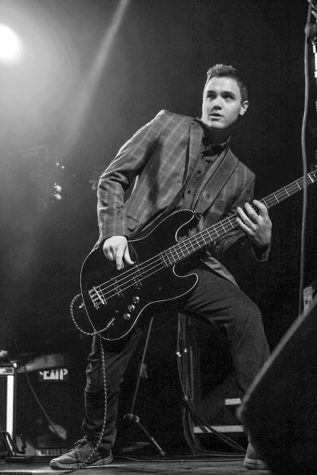 Jacob Notermann, Staff Writer

January 27, 2017
UND Senior Cameron Campbell lives a double life. While he formulates his senior capstone, he also prepares for traveling every month for a gig with his band. Junior high is when Cameron began his passion for music, playing with his friends at school. In those days, he mostly played punk music....