Cortnie Cottrell, News Writer

December 1, 2019
As winter settles in quickly in Grand Forks, with leaves hitting the ground and snow covering them, Seasonal Affective Disorder is coming in full swing as well. Seasonal Affective Disorder, better known as seasonal depression, is a form of depression that comes and goes with the seasons. This disorder...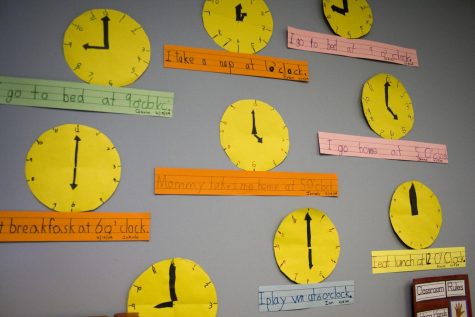 Megan Vogt, Opinion Editor

September 17, 2019
College is a time to explore so many different things. It is a chance to explore different majors, different jobs, different clubs and organizations, different people and participate in a variety of different activities. It is a chance for students to find themselves away from the people that they grew ...