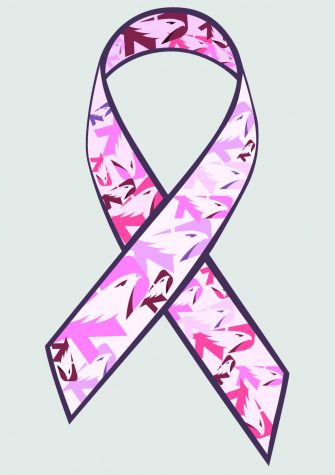 Cortnie Cottrell, News Writer

October 15, 2019
For more than 30 years and counting, October has been the designated month for Breast Cancer Awareness Month. Thankfully, death rates from this horrible disease have vastly reduced over time because of the increase in the amount of awareness that has led to more screening and improved treatment options,...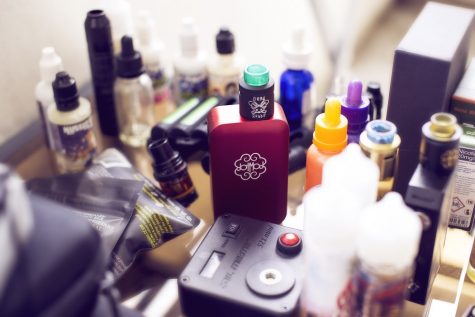 Mason Dunleavy, News Editor

September 17, 2019
On Wednesday, Sept. 11, the Trump administration announced an effort to ban all flavored nicotine e-cigarettes. Alex Azar, the Health and Human Services Secretary for the Trump administration, made the announcement along with the Food and Drug Administration Acting Commissioner Norman Sharpless. They were als...