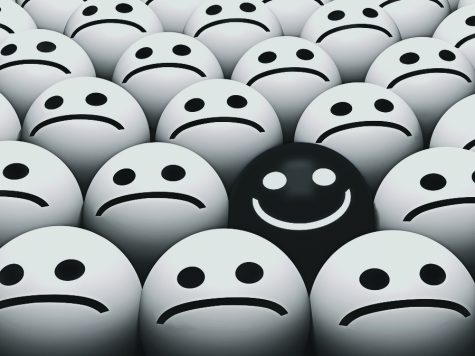 Quinn Robinson-Duff, Opinion Writer

November 6, 2018

Filed under Dakota Student, Opinion, Quinn Robinson-Duff, Showcase, Student Life, UND
There are  lots of roads through life that take you up and down. Great times that never seem to end and times where an overwhelming sense of the world is just straight out to get you. Times where the difference between love and hate can be skewed. Times where the world is your oyster and you the crea...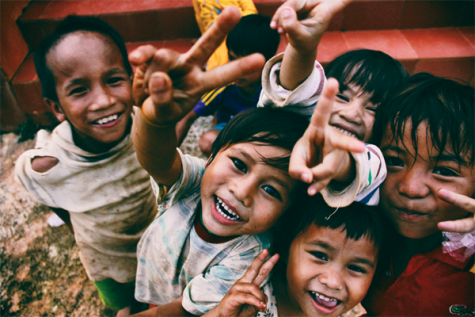 Jill Morton, Staff Writer

October 1, 2017

Filed under jill morton, Opinion
I think there's a huge difference between fleeting happiness and true underlying joy. Some people group these together as the same thing, but that's not quite right. Happiness can come and go willy nilly, but the underlying joy of a person is more constant. To explain my point, I will use some...