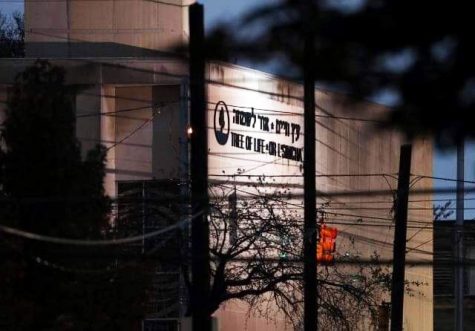 Bilal Suleiman, Opinion Writer

October 30, 2018
Halloween is nearly here. But who needs halloween when you've been scared all year? There seems to have been an uptick in violent shootings in this country. Every week there seems to be a school shooting, racially motivated shooting, or police officer shooting of an unarmed suspect to get outraged about...
Bilal Suleiman, Opinion Columnist

May 1, 2018
The gun control debate was complicated enough. Then the Las Vegas shooting happened, followed by too many school shootings, and now the citizens of the United States are demanding action. Some call for arming teachers or hiring more police officers and security guards, as if that would stop a psychop...